TASTAKEL organization recently hosted a graduation ceremony for its students at the tenth, eleventh, and advanced levels of the Conflict Resolution program, generously supported by George Mason University. The ceremony, which took place on June 22nd, was a momentous occasion.
On behalf of the TASTAKEL family, we extend our heartfelt congratulations to all our students. We want to express our utmost admiration for your remarkable accomplishments and offer our sincere wishes for a bright and prosperous future ahead. Take pride in your achievements, for they represent the culmination of your hard work and dedication.
Never forget that we are immensely proud of you and firmly believe in your abilities to shape a better future for Syria. As you continue on your journey, may you find endless opportunities for growth, success, and making a positive impact in your communities.
Once again, congratulations to all the graduates. You are the driving force for change and the ambassadors of hope. May your path be filled with great achievements and may you continue to inspire others with your remarkable dedication and resilience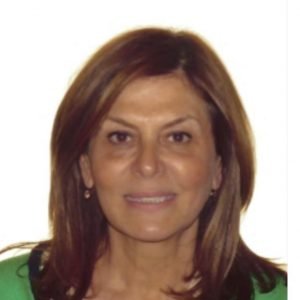 Hind kabawat
President TASTAKEL, Director of interfaith and Peace Building, CRDC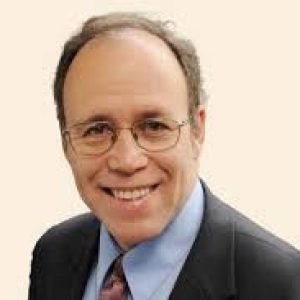 Pr. Marc Gopin
CRDC Director, GMU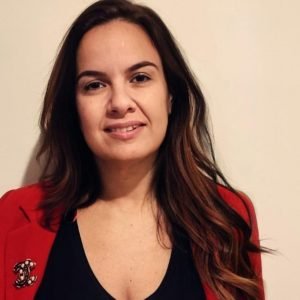 Thuraya Bakour
Executive Board Member, Strategist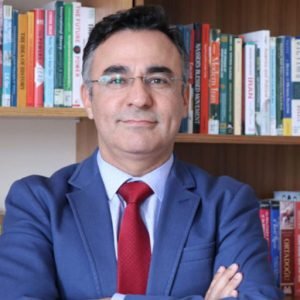 Pr.Murat Aslan
Hasan Kalyoncu University, Educational Consultant with CRDC and TASTAKEL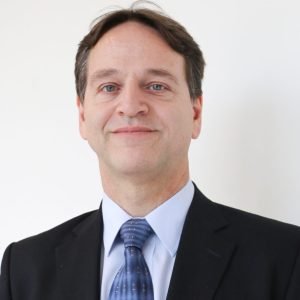 Pr. Patrice Brodeur
University of Montreal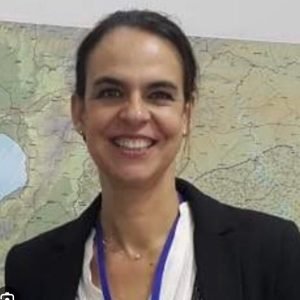 Miriam Shearman
Board member TASTAKEL Ambassador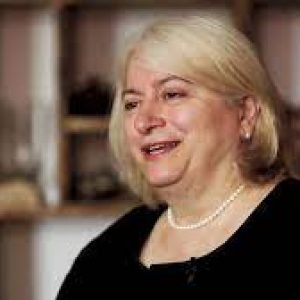 Ms.Maria Therese Kiriaki
President of the Arab Austrian women Organization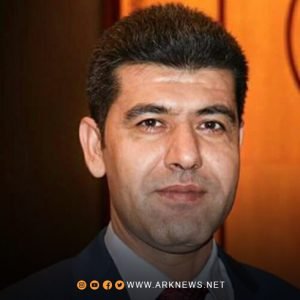 Hawas Saadooun
Kurdish National Council
PR.Lary Chester
University of Toronto, Consultant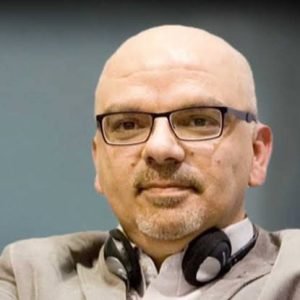 Dr.Zaedon Al Zoubi
2 minutes Negotiation Expert, Trainor in TASTAKEL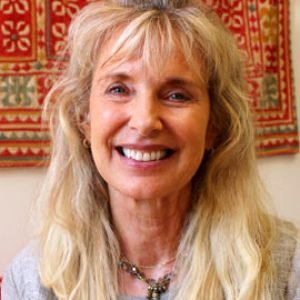 Ms.Lesly Black
TASTAKEL, Board member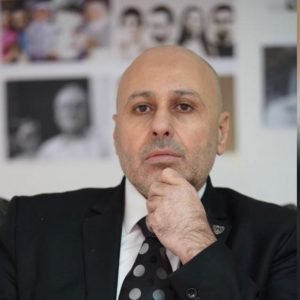 Yasser Al-Farhan
Mizan organization - Human Rights, Trainer
Ghaithaa Asaad
Psychosocial TASTAKEL support Trainor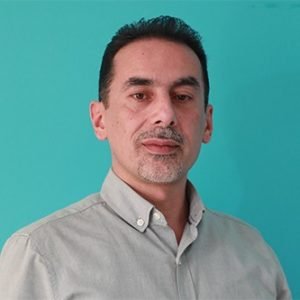 Munir Al-Ayoubi
Media Traino TASTAKEL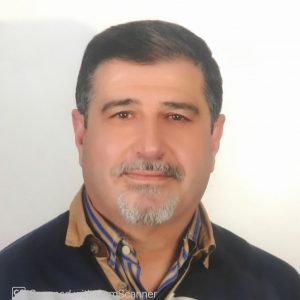 Mazhar Sharbaji
Election Trainor - LACU
Speakers from our Students
Najah Malak – advanced Class – Kurdish / Qamishli
Fadi Jourieh – Gaziantep Center – Session 11 / Homs
Yamam Al-Abd Al-Ghani – Azaz Center – Session 10 / Raqqa
Hayyan Hababa – advanced Class / Idlib
Amal Hamza advanced Class / Suwayda
Abdel Fattah Sheikh Omar- Gaziantep Center, session 10 / Aleppo
Rafif Nin, Azaz Center, Cohort 11/Idlib
Sham Al-Haffar Advanced Class / Damascus
Soraya Hijazi, a