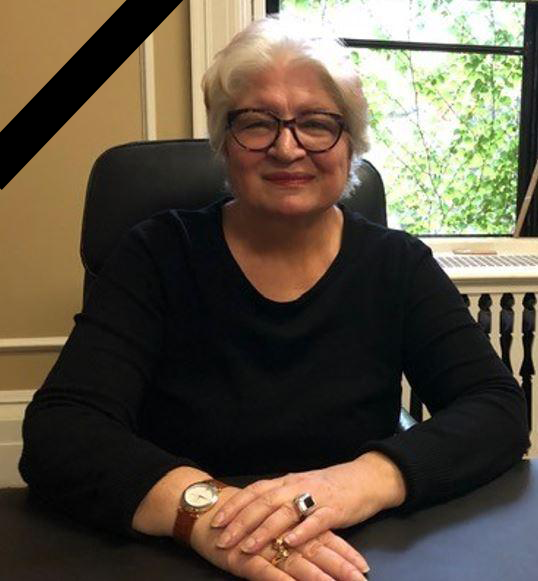 After a long illness, dignified and courageous battle with cancer, our beloved Annie passed away in her 68th year. Annie was a kind, generous, adventurous and restless soul who loved her family, friends and community both here in Canada and international
We are a group of Syrian women who believe in the power of thought and dialogue to induce change. We look forward to Syria's transition from dictatorship and tyranny to the values of freedom, justice, rule of law, as well as equality and solidarity.
We believe that education, peacebuilding and women's empowerment fortify our societies and put them on the path to recovery and prosperity. We also believe that plurality and diversity, if harnessed in their proper context, become a source of strength. We are convinced that Syrians possess the resources and capabilities to explore new horizons and to build a nation where all citizens live in dignity and security and enjoy equal opportunities and create a different future.
Transforming the conflict on the basis of dialogue, non-violence and empowering Syrian women.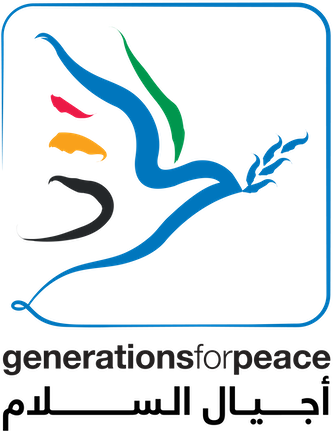 Generations For Peace and Tastakel partner for first-ever programme in Syria "IDEAS" programme promotes Interfaith Dialogue for Empowering and Advancing Society Across various Syrian Religious and Ethnic identities 12 January 2022 – Amman/Jordan: Generations For ......

Part of the graduation ceremony for male and female students from the "Governance and Peacebuilding" diploma at the University of Aleppo in the liberated areas, in coordination between Tastakel and George Mason University in the United States.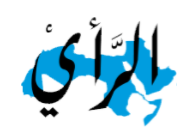 "اجيال السلام" و "تستقل" شريكان لأول مرة على برنامج في سوريا
أعلنت هيئة أجيال السلام ومؤسسة تستقل للمرأة عن شراكتهما لتنفيذ برنامج "أفكار" لتعزيز مفهوم حوار الأديان من أجل تمكين المجتمع والنهوض به في مناطق متعددة في سوريا.
Director of Interfaith Peacebuilding Hind Kabawat has directed CRDC's Syria work since 2004 and has trained hundreds of Syrians in multi-faith collaboration and civil society development. Since the beginning of the Syrian revolution, she has piloted numerous training programs related to conflict resolution, women's empowerment, and negotiation skills in Aleppo, Idlib, the Atmeh IDP camp, Istanbul, and Amman. She is also an instructor for CRDC's graduate seminar, Approaches to Conflict Management and Resolution: Field Work with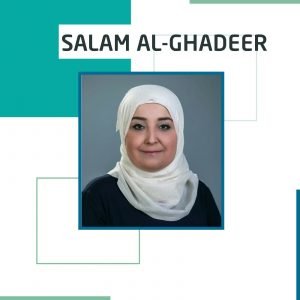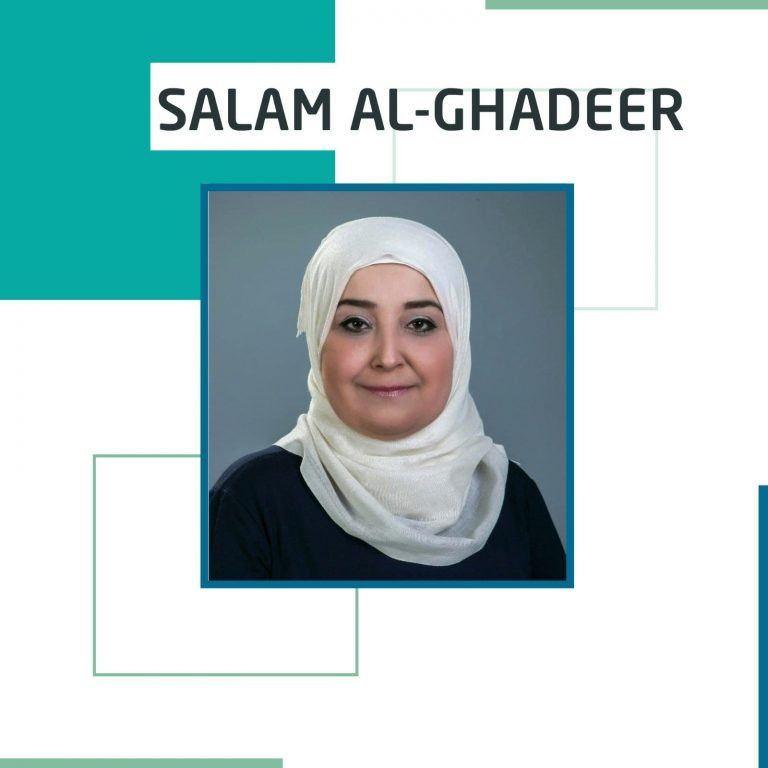 SALAM AL-GHADER Salam is from the city of Deir Ezzor. She studied at the Faculty of Arts, in the Department of Arabic Literature. She was always interested in public affairs and followed social as well as political matters. Salam was one of the Syrians who was waiting for change, and...